Genetics Center is proud to be a sponsor of the 2021 Walk for Victory!
Saturday, May 22nd, the Marfan Foundation's annual Walk for Victory in Southern California will take place virtually. This event raises awareness and funds to support patients and families affected by Marfan syndrome and other connective tissue conditions. Marfan syndrome is an autosomal dominant connective tissue…
May is Cystic Fibrosis Awareness Month
Cystic Fibrosis (CF) is a life long illness that causes lung infections and breathing difficulty. While it is seen most commonly in individuals of European, Caucasian, or Jewish descent, individuals of any ancestry may be affected with this condition. In order to inherit CF, both…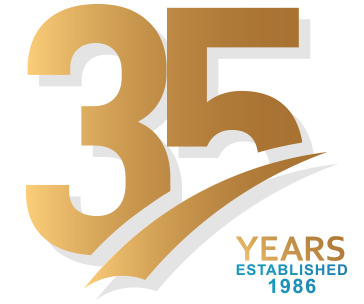 Since 1986, Genetics Center has always maintained a commitment to patient care and excellence in laboratory testing.
With the unwavering support of our patients and referring physicians, Genetics Center has matured into a premier laboratory and clinical services provider. Our laboratories have an extensive molecular and cytogenetic test menu that includes BRCA and a full cancer panel plus many other tests by next generation sequencing (NGS), microarray, single gene and known mutation testing, FISH analysis, various cytogenetic studies, and identity/paternity testing. Genetics Center is focused on providing services relating to human genetics.